We'd Love To See you Smile
Our

Dental Professionality 

All in 4 Implant/ All on 6 Implant System




Laminate Veneer 

Zirconium Crown

E-Max Crown 

Teeth Whitening

Root Canal Treatment
Everything starts with a beautiful smile. Do you dream of a perfect smile for yourself or for your loved ones? Our team will do their best to do a perfect smile that suite you, with a reasonable budget.
 24/7 Support Team

Life Time Guarantee on Implant 

Latest Technology

cleanliness / Friendly 

High Quality Materials
Stanley Vreugd
Netherlands
mijn naam is Stanley. ik kom uit nederland ik wilde altijd een mooi gebit hebben. ik ben toen gaan googelen. en kwam bij de clinic van Mavidenta terecht. ik heb toen veel informatie gekregen wat zij voor mij konden doen.zij hebben mij belooft dat ze mij een mooi gebit konden geven. ik ben toen met Mavidenta in zee gegaan. ik ben hun zeer dankbaar, het resultaat is uitstekend. ik heb er geen woorden voor. Prima ze zijn echte vakmensen. ze zijn heel vriendelijk mensen. ik zou elke nedelander Mavidenta willen adviseren als ze ook een mooie glimlach willen hebben.
Alina Shypovych
Denmark
Can't say enough great things about this clinic. The office is very nice, and the staff go above and beyond to make you feel at ease. They were super helpful in explaining my procedures and what to expect. My only regret is not doing it sooner. It feels so great to be able to smile with confidence again.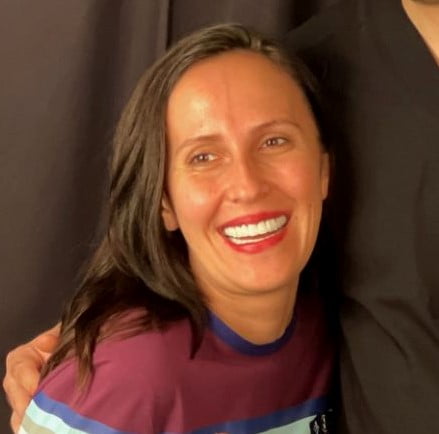 Iryna Litaieva
Ukraine
Mavidenta Team were wonderful! My smile went from hideous to celebrity in one week. Many talented doctors and specialists all in one office! The facility was clean and up to date with high tech equipment. Couldn't be happier!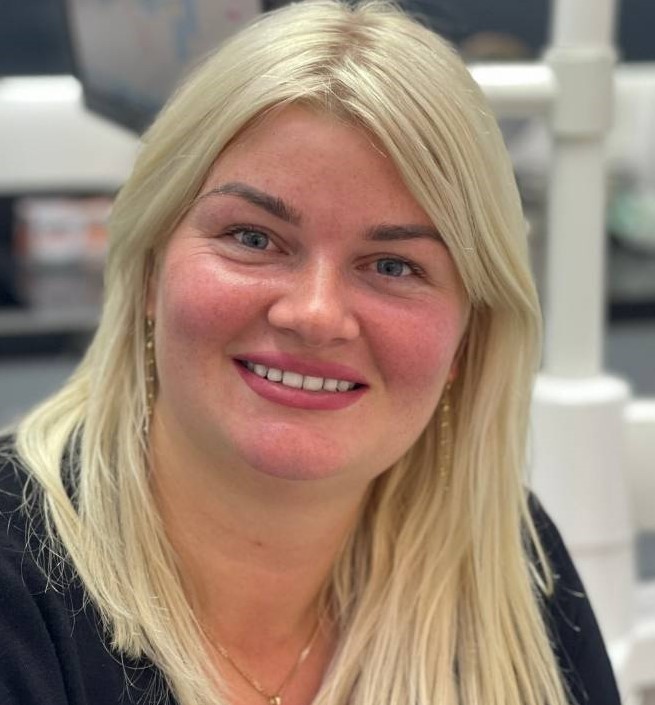 Mia Midani
United States
The entire experience was amazing. I contacted them and set up my appointment while I was still in the states. They coordinated all the logistics around my vacation plans. They Made it extremely easy for me to get the treatment I desperately needed. The clinic was beautiful. The doctors were amazing. Walked me through the entire treatment. Would definitely be back for any of my dental needs.
Dmitriy
Russia
Great dentists! I had 6 implants, 12 crown and fillings done. I have recommended several of my friends and family and they have all had great experience with the top quality work. I will be going back for work on additional teeth in a few months.
James byrne
United Kingdom
I am from the UK and have never experienced such a fantastic Dental surgery even having treatments at Harley street in London in the past. The Mavidenta Clinic has the latest equipment available and the professional team to match. From the moment you enter the clinic you feel that you are in very good hands the receptionist has such a great knowledge of all available treatments and speaks fluently in English as well as German , she is also such a friendly person who welcomes patients with such care and attention.
Get 30% Discounts on your Dental Treatment?
Please fill our form now, our consultant team will contact you within 24 hour, and give you all information you need.