نحن محترفون في 

سيستم زرعات All in 6 /4




قشور الفينير 

تاج الزيركونيوم

تاج ال E-Max

تبييض الأسنان

علاج جذور الأسنان
كل شيء يبدأ بابتسامة جميلة. هل تحلم بابتسامة مثالية لنفسك أو لأحبائك؟ سيبذل فريقنا قصارى جهده لتقديم ابتسامة مثالية تناسبك ، بميزانية معقولة.
فريق دعم على مدار 24/7

ضمان مدى الحياة على زرعات الأسنان

أحدث التكنولوجيا

نظاف / طاقم عمل ودي

أدوات ذات جودة عالية
Stanley Vreugd
Nerlands
mijn naam is Stanley. ik kom uit nederland ik wilde altijd een mooi gebit hebben. ik ben toen gaan googelen. en kwam bij de clinic van Mavidenta terecht. ik heb toen veel informatie gekregen wat zij voor mij konden doen.zij hebben mij belooft dat ze mij een mooi gebit konden geven. ik ben toen met Mavidenta in zee gegaan. ik ben hun zeer dankbaar, het resultaat is uitstekend. ik heb er geen woorden voor. Prima ze zijn echte vakmensen. ze zijn heel vriendelijk mensen. ik zou elke nedelander Mavidenta willen adviseren als ze ook een mooie glimlach willen hebben.
Alina Shypovych
Denmark
Can't say enough great things about this clinic. The office is very nice, and the staff go above and beyond to make you feel at ease. They were super helpful in explaining my procedures and what to expect. My only regret is not doing it sooner. It feels so great to be able to smile with confidence again.
Dmitriy
Russia
Great dentists! I had 6 implants, 12 crown and fillings done. I have recommended several of my friends and family and they have all had great experience with the top quality work. I will be going back for work on additional teeth in a few months.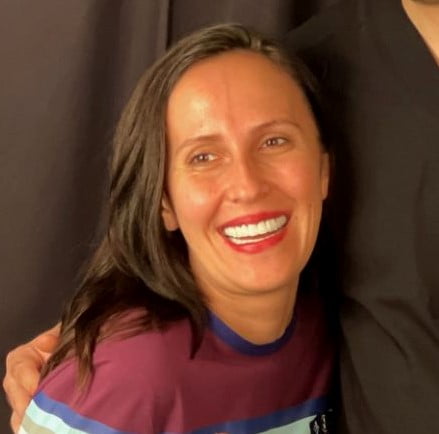 Iryna Litaieva
Ukraine
Mavidenta Team were wonderful! My smile went from hideous to celebrity in one week. Many talented doctors and specialists all in one office! The facility was clean and up to date with high tech equipment. Couldn't be happier!
James byrne
United Kingdom
The entire team at Mavidenta are great to work with - from their pre-sales team all the way to the people at the front desk. So very professional and understanding. I had treatment done over a three-day period. I was picked up at the airport, brought to the dentist everyday, and then even had follow-up support afterwards.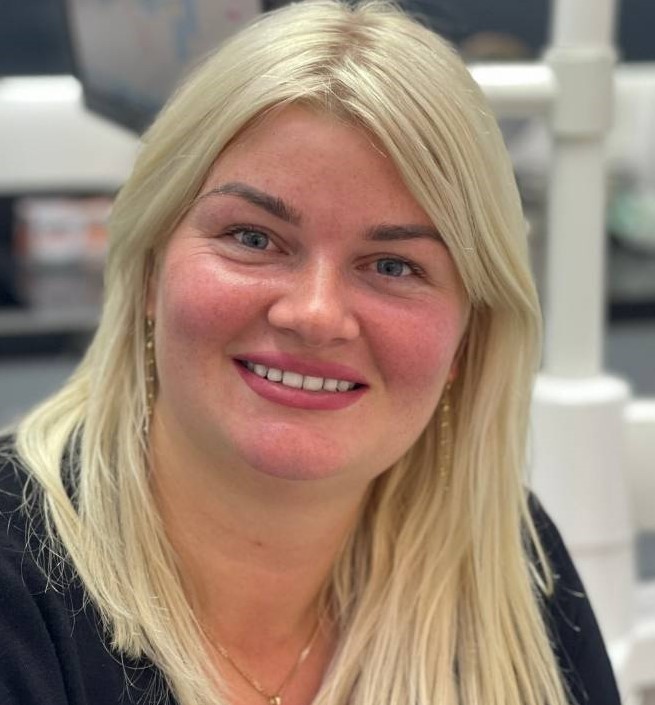 Mia Midani
United States
The entire experience was amazing. I contacted them and set up my appointment while I was still in the states. They coordinated all the logistics around my vacation plans. They Made it extremely easy for me to get the treatment I desperately needed. The clinic was beautiful. The doctors were amazing. Walked me through the entire treatment. Would definitely be back for any of my dental needs.
يمكنك ملئ الفورم وسيقوم فريقنا الطبي بالتواصل معكم وارسالكم خطة علاج مع خصم حصري